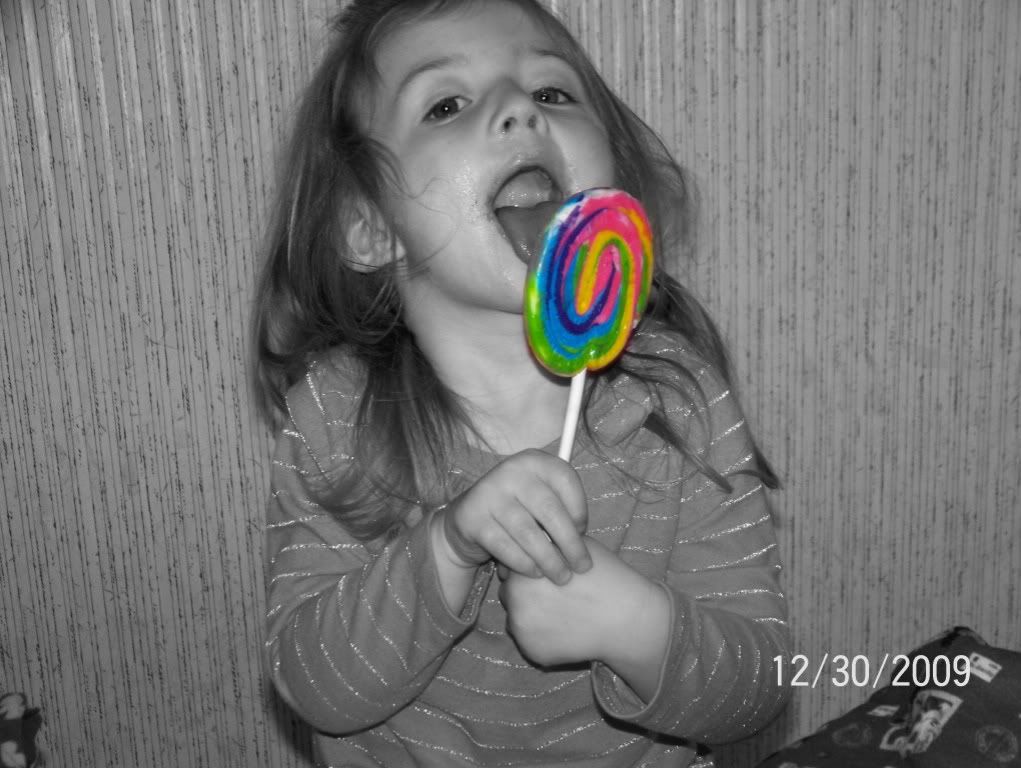 When my Kaylee was born in 2007, I knew she was different than Katelyn was. She had this look about her that is hard to describe, but my mother summed it up the best. Kaylee always looked as though she was looking down her nose at you. It sounds so bad, but its true. She was born with attitude. So much attitude, that I firmly believe my mother's curse of " I hope you get one JUST like you", was coming back to haunt me.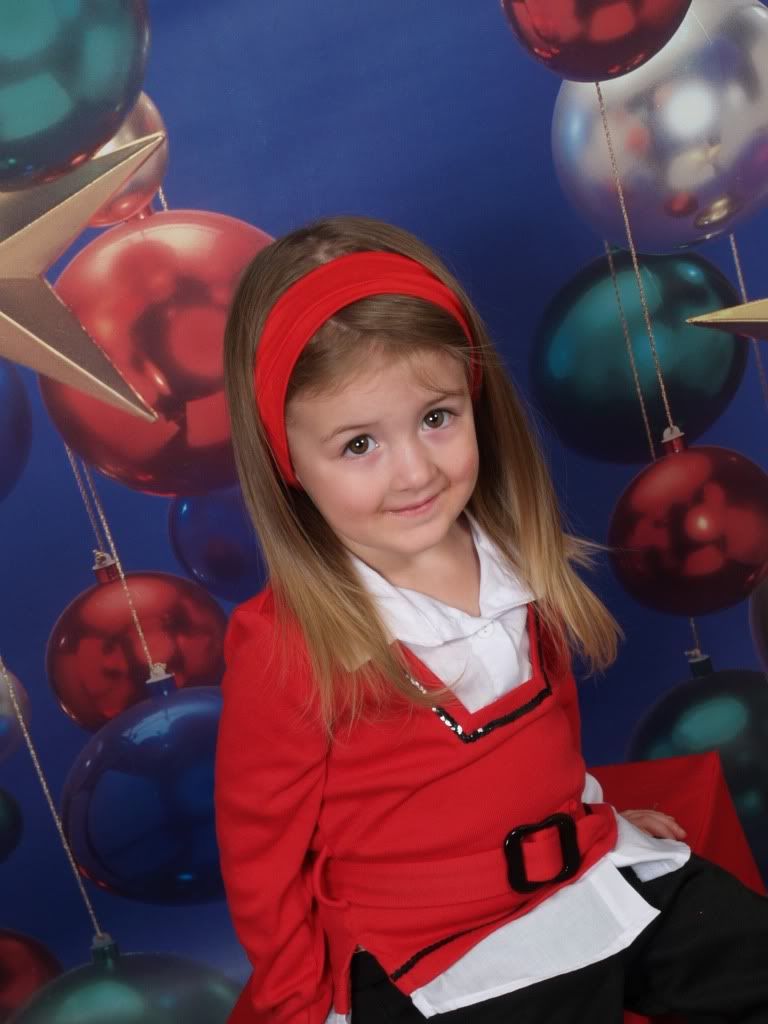 In the beginning, just as her sister was, Kaylee was an awesome baby. Unlike Katelyn ( who had 3 hospital stays, and was at the dr every other day), Kaylee was never sick, never really cried, and was just a happy happy baby. When it was time for her to start talking, I was seriously in for some trouble! Her first words were of course, da da. But soon after that, the child DOES NOT STOP TALKING!!!! I wouldnt trade it for anything. On a daily basis, she uses the word MAAAA MAAAAA at least 500 times. Think Im exagerating? I have come up with a plan to prove it! Though I dont have the equipment just yet, I plan to follow her around the house to show everyone just how much she says mama!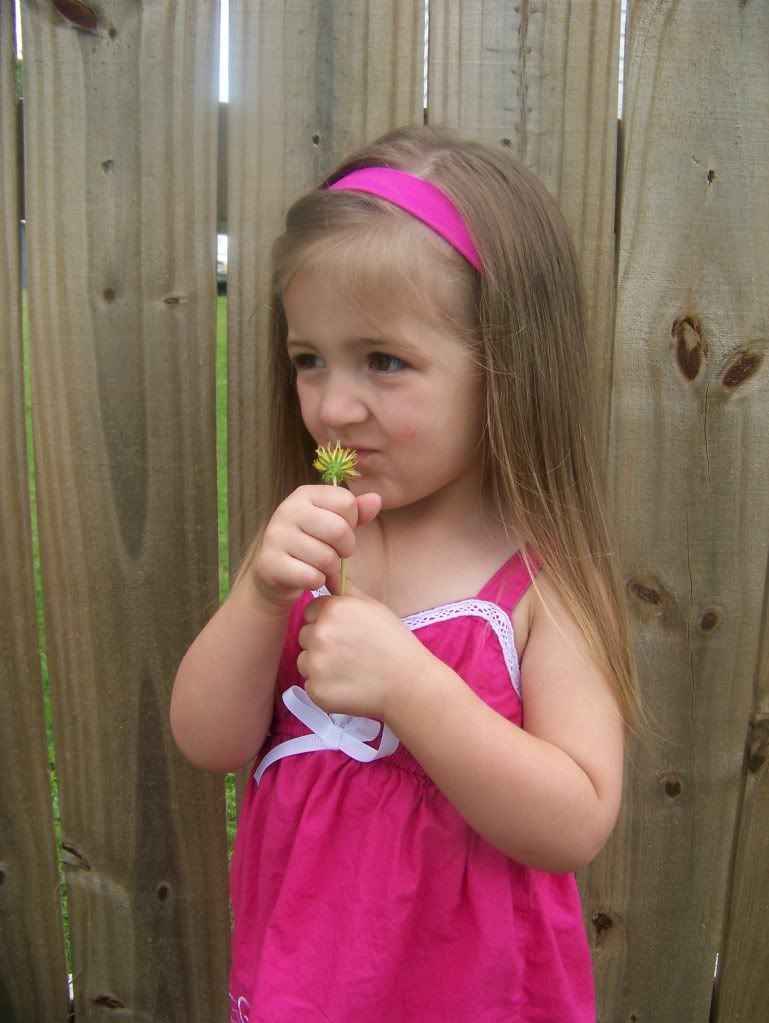 Mama isn't the only thing she says. Many sayings have come out of that little mouth that have had my jaw to the ground. My personal favorite has to be the infamous " Swiper no Bubba, Swiper no Bubba, Swiper no Bubba!"
Yesterday, I was attempting to send Granny a video of Bubba walking, when Kaylee came in asking for a snack. It wasn't time for a snack so I told her no. Well in true Kaylee fashion, she began the "mama I want snack , mama I want snack, mama I want snack". So I, in true aggravated mommy fashion, said " No, No , No , No". My 3 year old turned to me and with a finger in Mommy's face, said " Mama, you don't tell Kaylee no! You say yes, Now get a snack!" How do you argue with that? Of course I corrected Ms. Bossy, but I couldnt help but chuckle just a little.